Straight talking financial planning right for you, and only you.
Blending traditional advice with new tech for perfect planning.
We believe in helping you find and maintain financial freedom.
Which advice level is best for you?
We believe financial planning should be for everyone. We achieve this with both traditional person-to-person interaction, and cutting-edge financial technology.
Take our short quiz to see our recommended advice level, or scroll below to choose yourself.
Explore more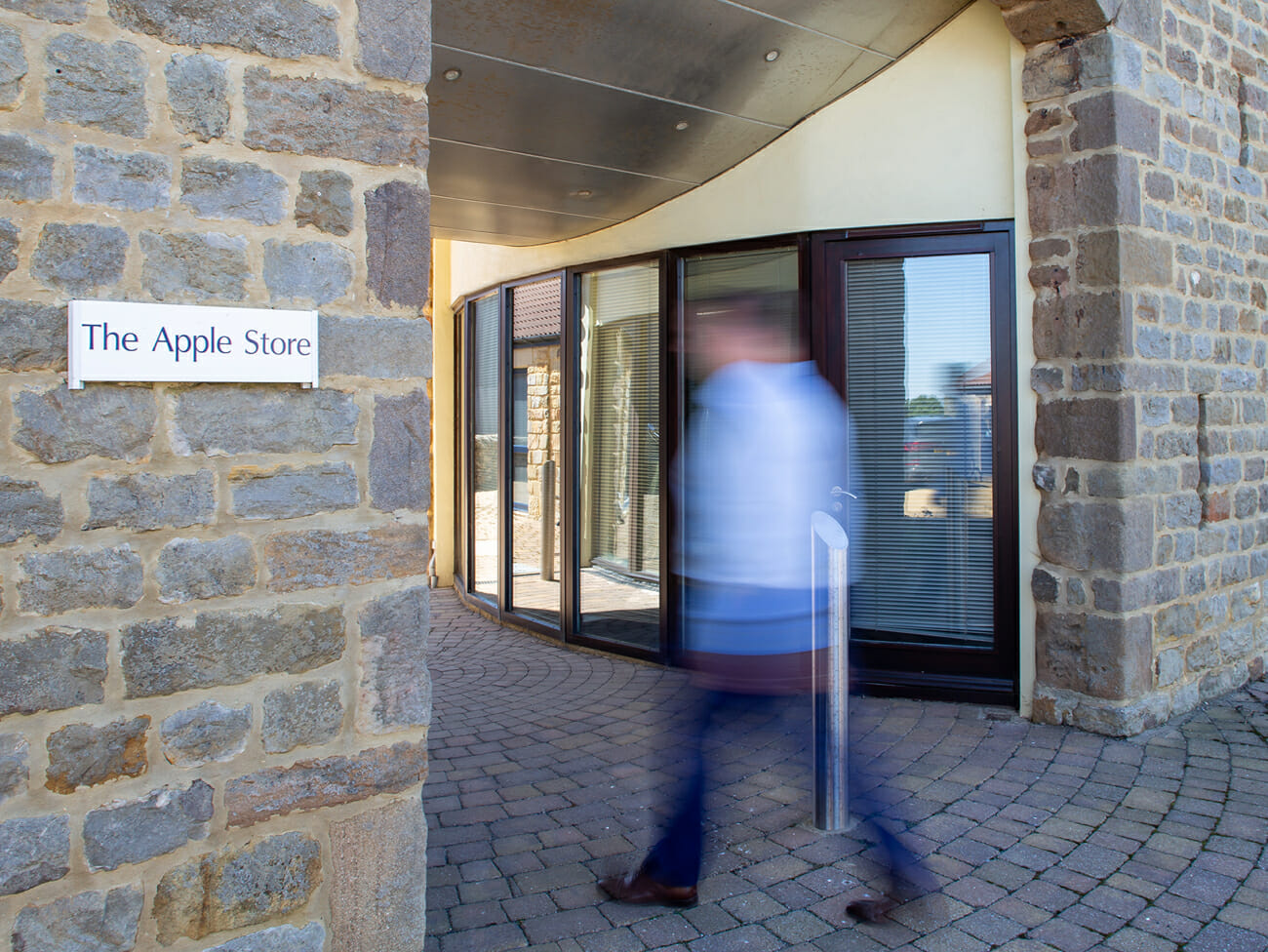 Our story
Seventy is an ideal made manifest. Based on fairness and ethics in business, we believe in working for the benefit of you and your family. This is Seventy. Read our story.
Read our story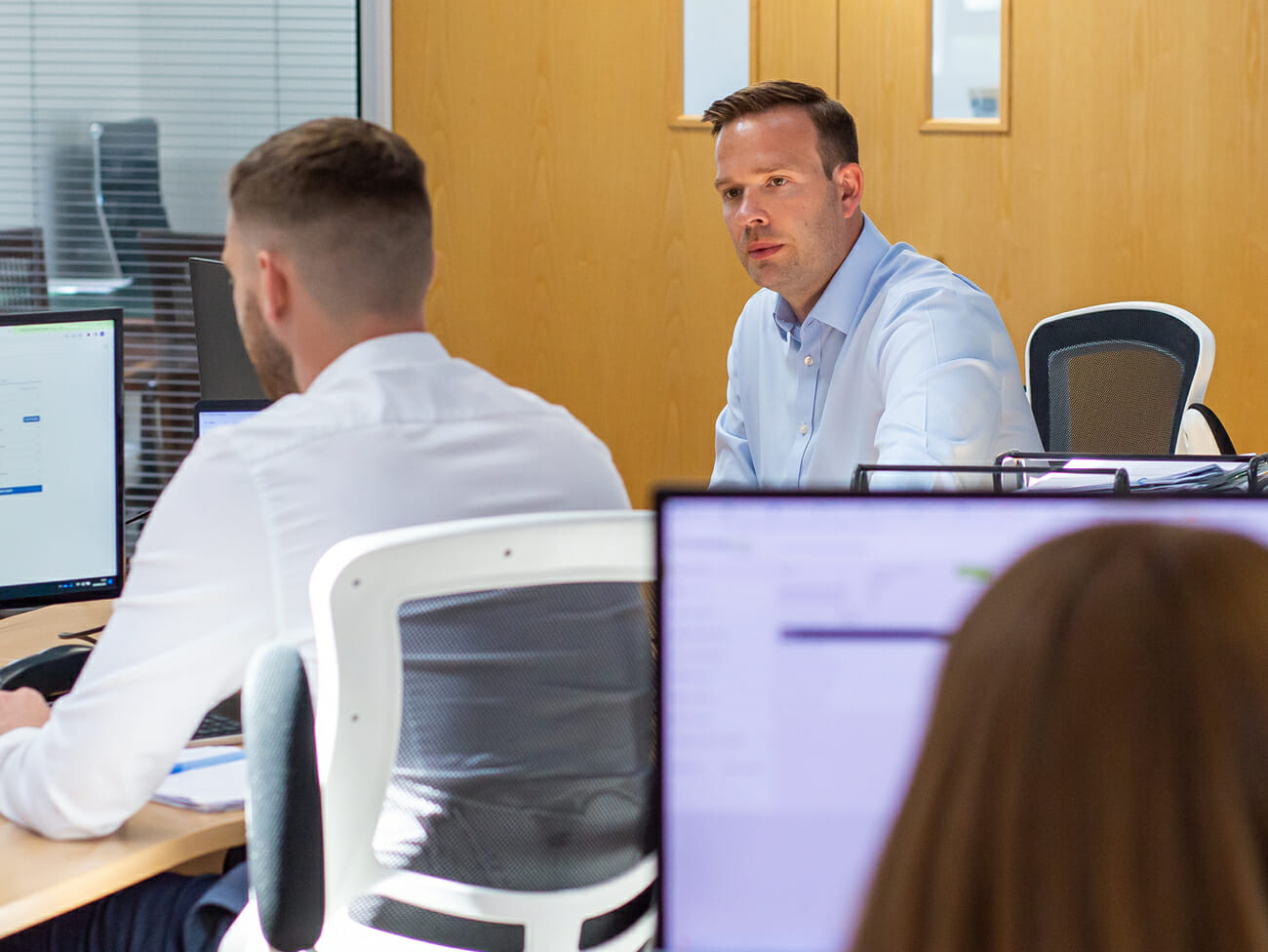 The Seventy team
Our team is truly client-focussed. Our mission is to use our expertise to deliver your financial future. To do so takes integrity and passion. This comes from our excellent people. Let's meet some of them.
Meet the team
Our client's stories
Watch interviews with real people speaking about the experience of being a Seventy Financial Planning client. We value each and every one of our clients, and we're proud that they chose us for their financial advice.
In this interview Dr Zaman speaks about his experience of Seventy Financial Planning.
Let's Chat
You've learned a little about us, and now we'd like to know a little about you.
Let's arrange a free, no-obligation call with one of our advisers.
Fill in the form and we'll be in touch, or simply call us on 01423 611004.