Self-managed
Technology can put investment planning into your hands. Ideal if you don't have complex needs. Self-managed services are available from Seventy with the Wealthify app. This model comes without the typical financial planning costs.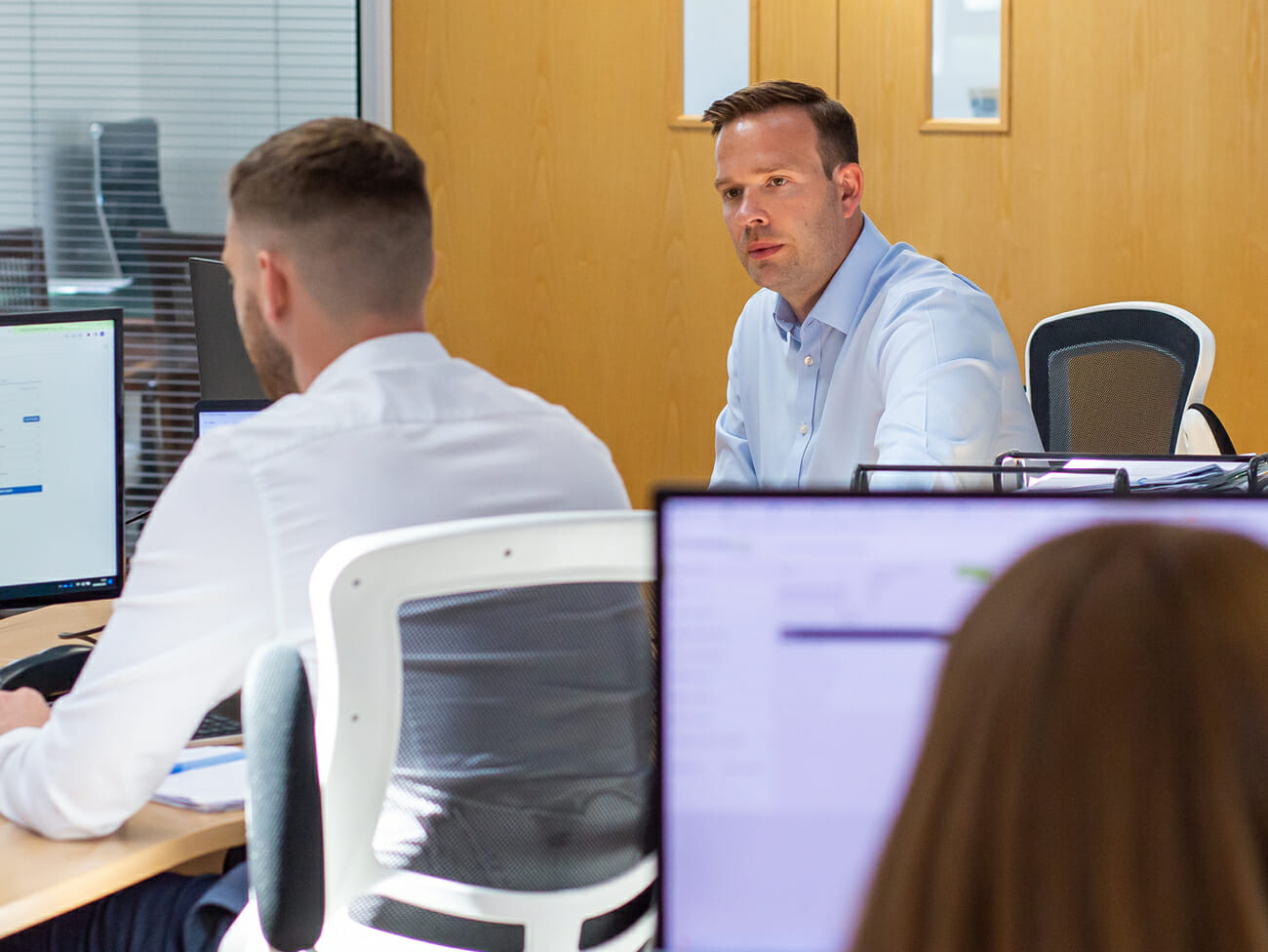 About this service
A self-managed approach is ideal for people without complex financial needs. This means that paying for full financial planning and advice is is potentially unnecessary and unwanted.
For now, the most important thing is to open an account and start investing. We recommend opening an investment (e.g. an ISA or a pension) in an investment portfolio that matches your selected level of risk. This is an important step and will likely be sufficient to meet your needs right now.
Your requirements may become more complicated or critical in the future. At that time you will have the opportunity to pay for financial advice. Right now, the most important thing is to simply get started!
Download our Wealthify app and get started today.
Start now
What you'll receive
Access to appropriate investment wrappers (e.g.  ISAs and pensions)

The ability to make lump sum and regular contributions

A range of risk rated portfolio

Access to ethical investment options
Access our service as you wish; face to face, telephone or video

An annual suitability review to keep you on track

The ability to consolidate existing investments (e.g. ISAs and pensions)

Low and transparent fees
Let's chat!
You've learned a little about us, and now we'd like to know a little about you.
Let's arrange a free, no-obligation call with one of our advisers.
Fill in the form and we'll be in touch, or simply call us on 01423 611004.