Full advice
Traditional, face-to-face planning remains the bedrock of our financial planning. This model is recommended for those who want to work with a dedicated financial planner on a "one-to-one basis. Advice can be given in person, or by video call if preferred.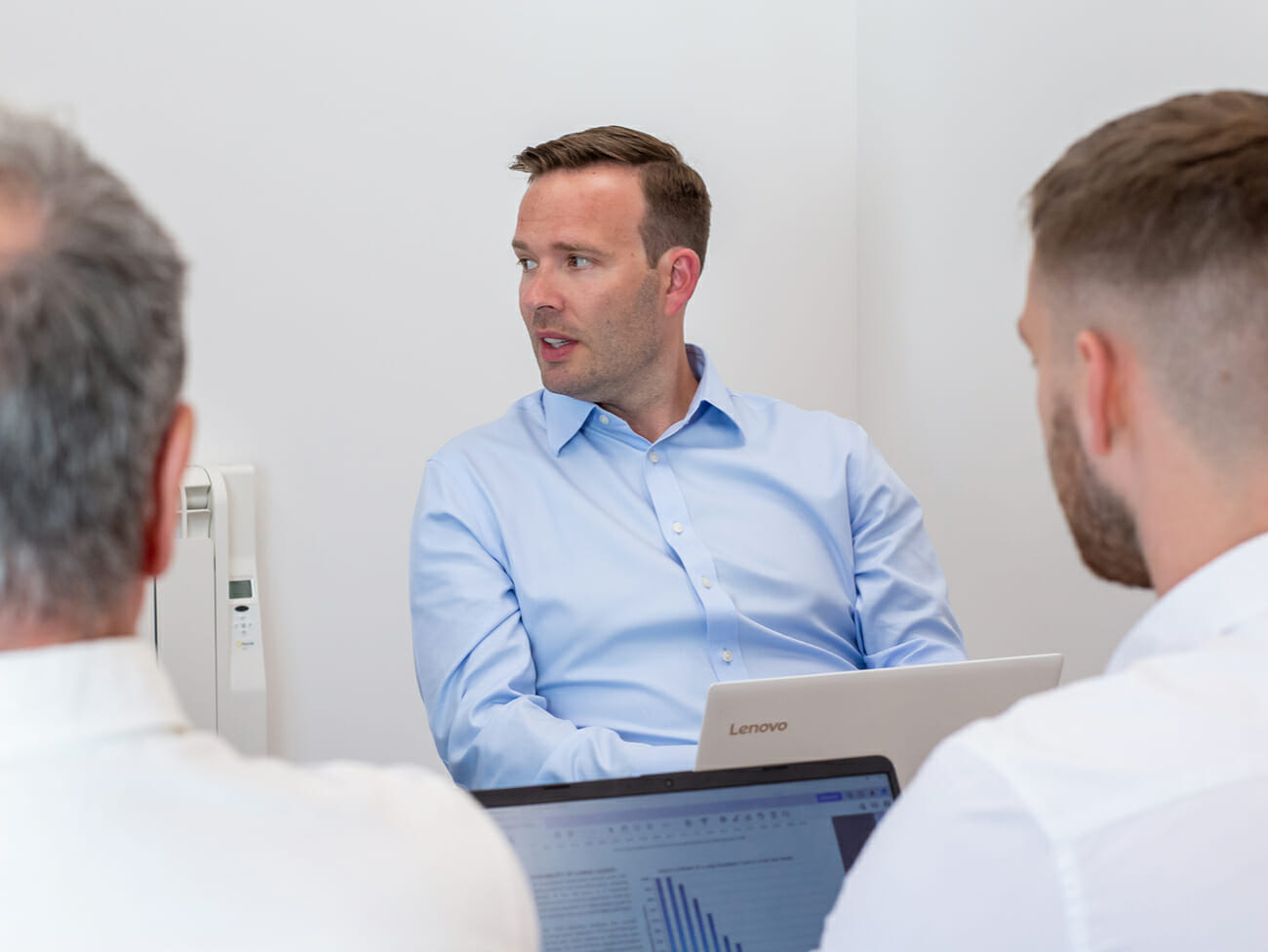 About this service
Full advice is appropriate for those clients who have more complex financial planning needs associated with having accumulated a certain level of assets and have multiple financial objectives. 
You are likely to be considering your financial objectives in the long-term having already accumulated some wealth and are looking to further build, consolidate and preserve for the future.
You are most likely to benefit from building a relationship with a dedicated adviser who can meet with you as required to set up your plans and tailor the service to keep you on track over the long-term.
You may benefit from additional expertise and specialist services such as tax planning and lifetime financial planning with scenario forecasting that enables you to make informed decisions.
Fancy a chat?
What you'll receive
A dedicated adviser for support

Annual or bi-annual suitability review

Cashflow modelling

Regular e-newsletter on financial matters

An "open-door" policy for meeting with your financial planner
Access our service as you wish; face to face, telephone or video

Access to our My 70 portal

Scenario planning report

Regular investment updates
Let's chat!
You've learned a little about us, and now we'd like to know a little about you.
Let's arrange a free, no-obligation call with one of our advisers.
Fill in the form and we'll be in touch, or simply call us on 01423 611004.