Hybrid advice
The hybrid model allows you to manage your finances with technology but also get professional advice when required. This means you only pay for the advice you need. Hybrid advice offers real freedom of choice.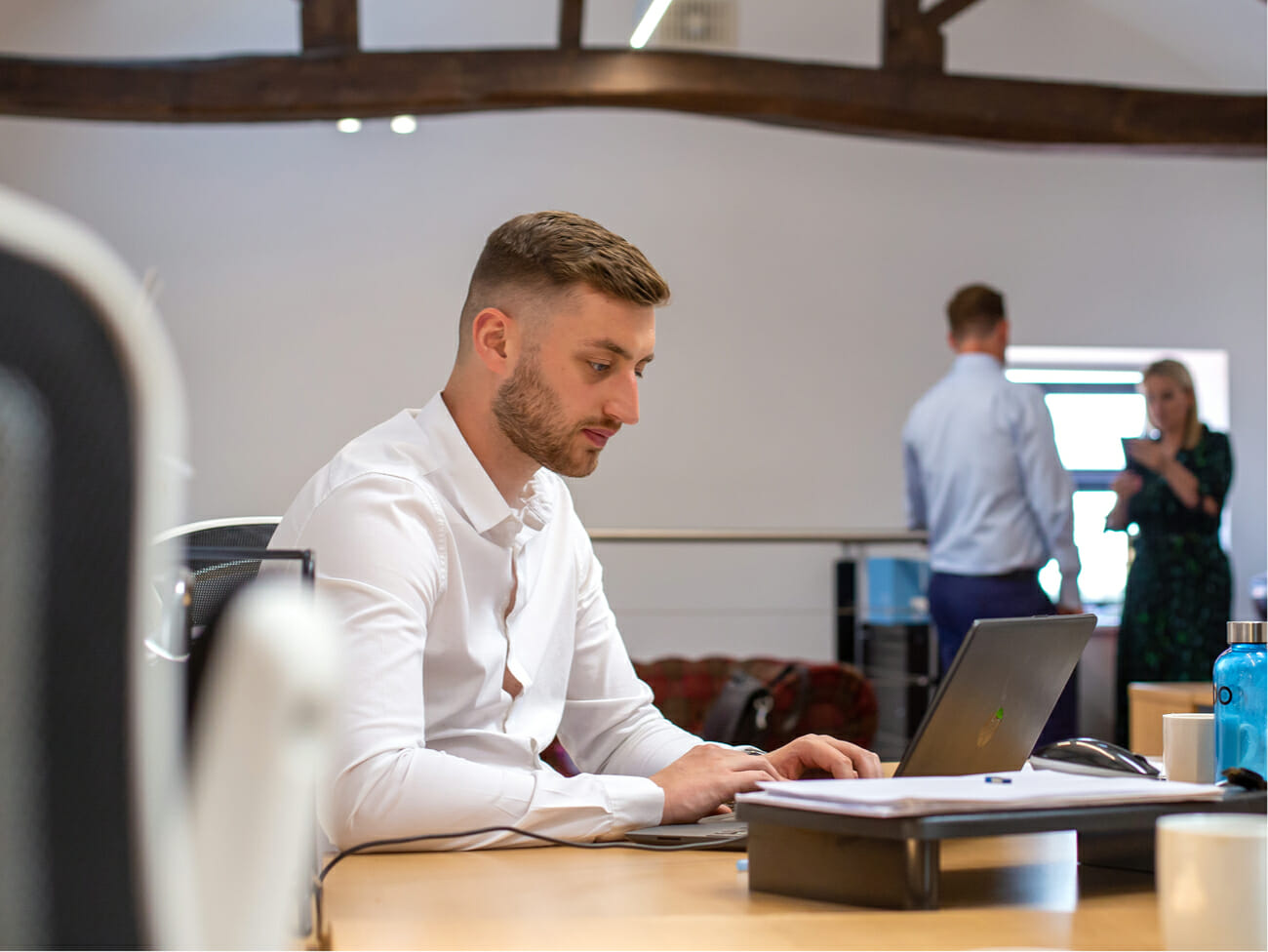 About this service
The hybrid model is appropriate for those clients who have moderate to complex financial needs. Those who are happy to take ownership of this area of their lives. 
You have the time and willingness to do the majority of your own financial planning tasks, but would benefit from a helping hand throughout the process and a "sense check" before finalising key decisions.
In exchange for your fee, you will receive the benefits of modern technology and light touch advice from a highly qualified, experienced and dedicated financial planner.
This level of service is ideal for those whose finances who want to do things efficiently and conveniently.
Fancy a chat?
What you'll receive
A telephone-based adviser for support

Flexible advice depending on what you need

Access to our My 70 portal

Regular investment market updates
Access by telephone or video call with some aspects of service delivered digitally

Cashflow modelling report

Regular e-newsletter on financial matters
Let's chat!
You've learned a little about us, and now we'd like to know a little about you.
Let's arrange a free, no-obligation call with one of our advisers.
Fill in the form and we'll be in touch, or simply call us on 01423 611004.