Seventy Financial Planning was founded on the principles of fairness, ethical business practices and our belief that we can truly help you live the life you choose.
Seventy was born from these principles and from the realisation that client-focused fully independent financial planning is a much more powerful model for clients than the traditional one-size-fits-all approach. We therefore never push people towards products. Instead we're led by your needs and hopes. Our approach, when combined with next-gen technology means we can develop a plan for anyone.
Our beginnings
Seventy began – as things often do – with a seemingly inconsequential decision. Our founder, Chris Riley, had recently graduated and was considering his next steps. Chris took a job working for a major financial institution – it wasn't a long term decision, but it was a good idea to earn a wage for a few months while deliberating his future. Months became years. Years during which Chris worked for some of the major high-street banks and earned his financial planning qualifications. These are the positive consequences of that inconsequential choice. Working for the big names in the industry gave Chris the insight to do something different – he chose to become fully independent, and really help his clients.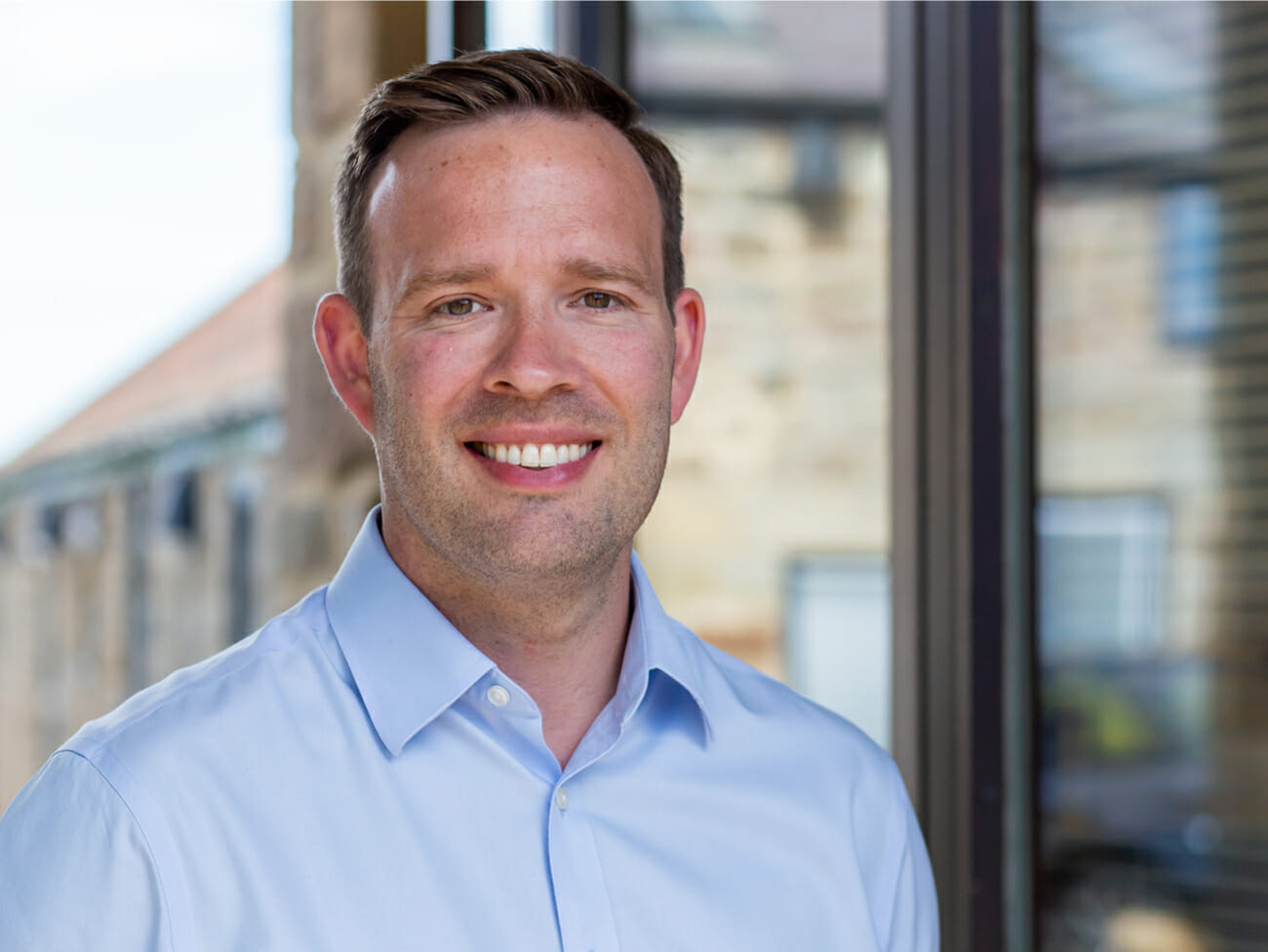 Why 'Seventy'?
The name Seventy Financial Planning also comes from this time. Becoming independent also means becoming self-employed – it's a big life decision. Used to giving clients expert advice Chris now needed to heed his own words. Like investment, big decisions are not without risk. Chris knew he could never be 100% certain of this decision. He visualised this as 30% of uncertainty and a natural fear of failure, of change. The remaining 70% convinced him to act.
Hence the "seventy" in Seventy Financial Planning. The name is a reminder that our clients have their own hopes, desires and fears about the future. Our primary function is helping our clients through these decisions with sound, ethical and independent advice. We have built a fantastic team of qualified, experienced and committed people, with access to the best tools of our trade.
We designed our Seventy Financial Planning code-of-ethics to put the customer first. We make it about you, your needs, and your hopes for the future. We'll never place our needs above yours. We will be transparent about our fees. We will use clear, jargon free language and communicate promptly. And we will seek your views about your experience so we can continuously improve our service.
Explore more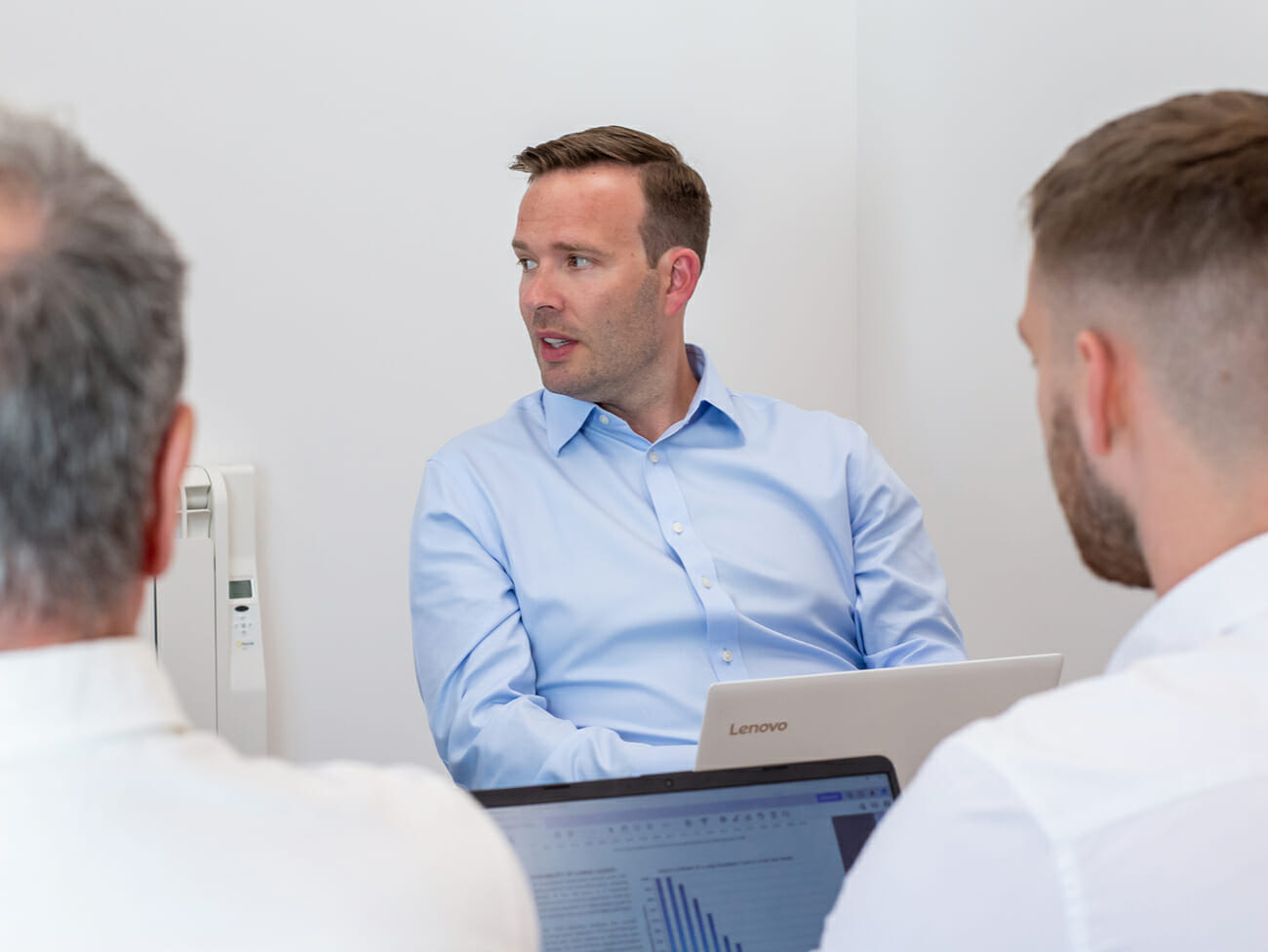 The Seventy Team
Our team is truly client-focussed. Our mission is to use our expertise to deliver your financial future. To do so takes integrity and passion. This comes from our excellent people. Let's meet some of them.
Meet our team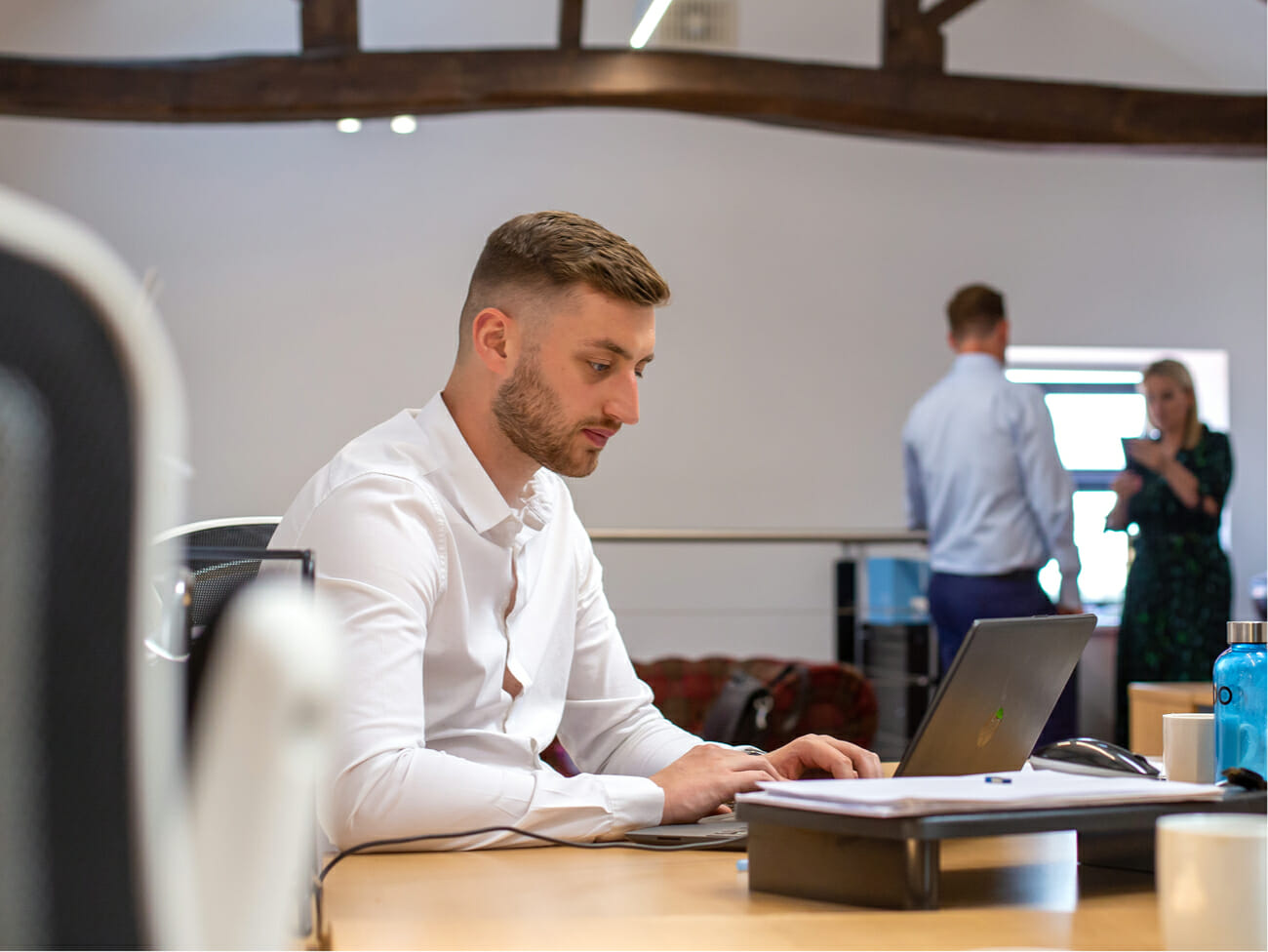 Seventy advice levels
Traditional in-person financial advice has always been the bedrock of the financial advice industry. New technologies can put investment planning in your hands. Take a look at our advice levels.
Our advice levels
The future of your future
We created Seventy Financial Planning to offer professional financial services to everyone, not just for the wealthy. New technology has promised to change the face of the financial sector for the better. There are now more products and more choices for financial planning than ever before. We can help you take advantage of this new inclusivity in the market with a range of options between a mix of self-guided, automated technology and face-to-face financial advice when needed.
New technologies have put investment planning in the hands of the individual, which is ideal for those that don't have such complex needs. Self-managed, or DIY, investment services are available online or as an app. This model comes without the associated costs of employing a financial planner.
Between the self-managed and full financial planning service sits what has become known as the hybrid model. As the name suggests the hybrid model allows investors to manage their finances with technology but also get professional advice when required. This model means investors only pay for what advice they need. Our hybrid financial planning gives freedom of choice and access to our highly qualified advisers when you need them the most.
Let's chat!
You've learned a little about us, and now we'd like to know a little about you.
Let's arrange a free, no-obligation call with one of our advisers.
Fill in the form and we'll be in touch, or simply call us on 01423 611004.