We combine our expertise with industry-leading software to enable clients to understand, plan and manage their financial futures as effectively as possible moving forward.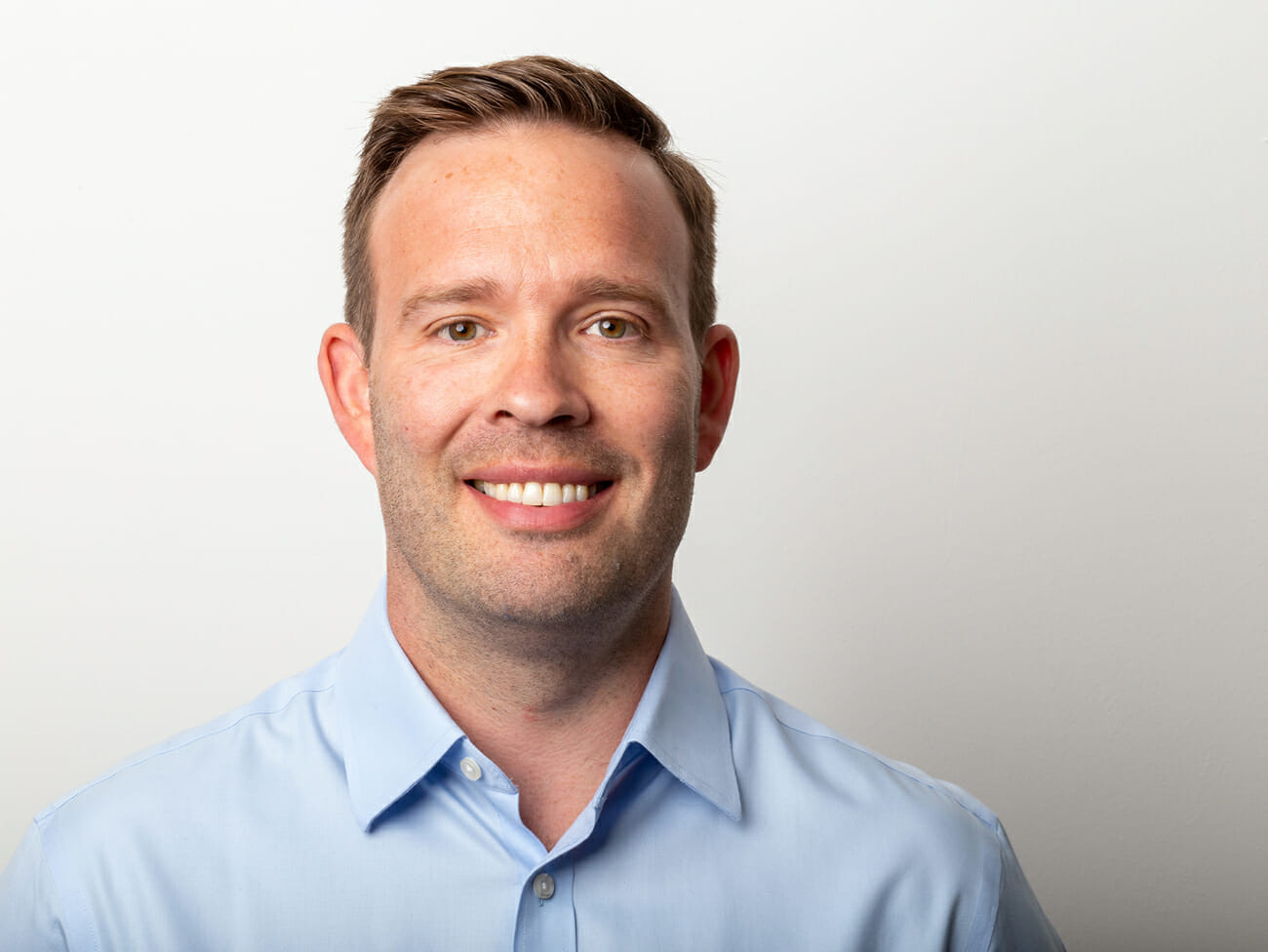 Chris Riley
Chartered Financial Planner
Chris cut his teeth working for many of the big names in the industry. While gaining his experience Chris had a desire to do something different. So Chris became fully independent to really help people achieve their goals.
Chris created Seventy with a straight-forward goal. 'Put the customer's interests first'. No jargon, no pushy sales. Just common sense planning, treating people as people, not targets. Chris has earned an excellent and enviable reputation. He, and Seventy, is known for delivering quality and trustworthy advice.
Chris specialises in investment portfolio management, retirement and pension planning and tax and estate planning for clients in Harrogate, York, Leeds and throughout North Yorkshire.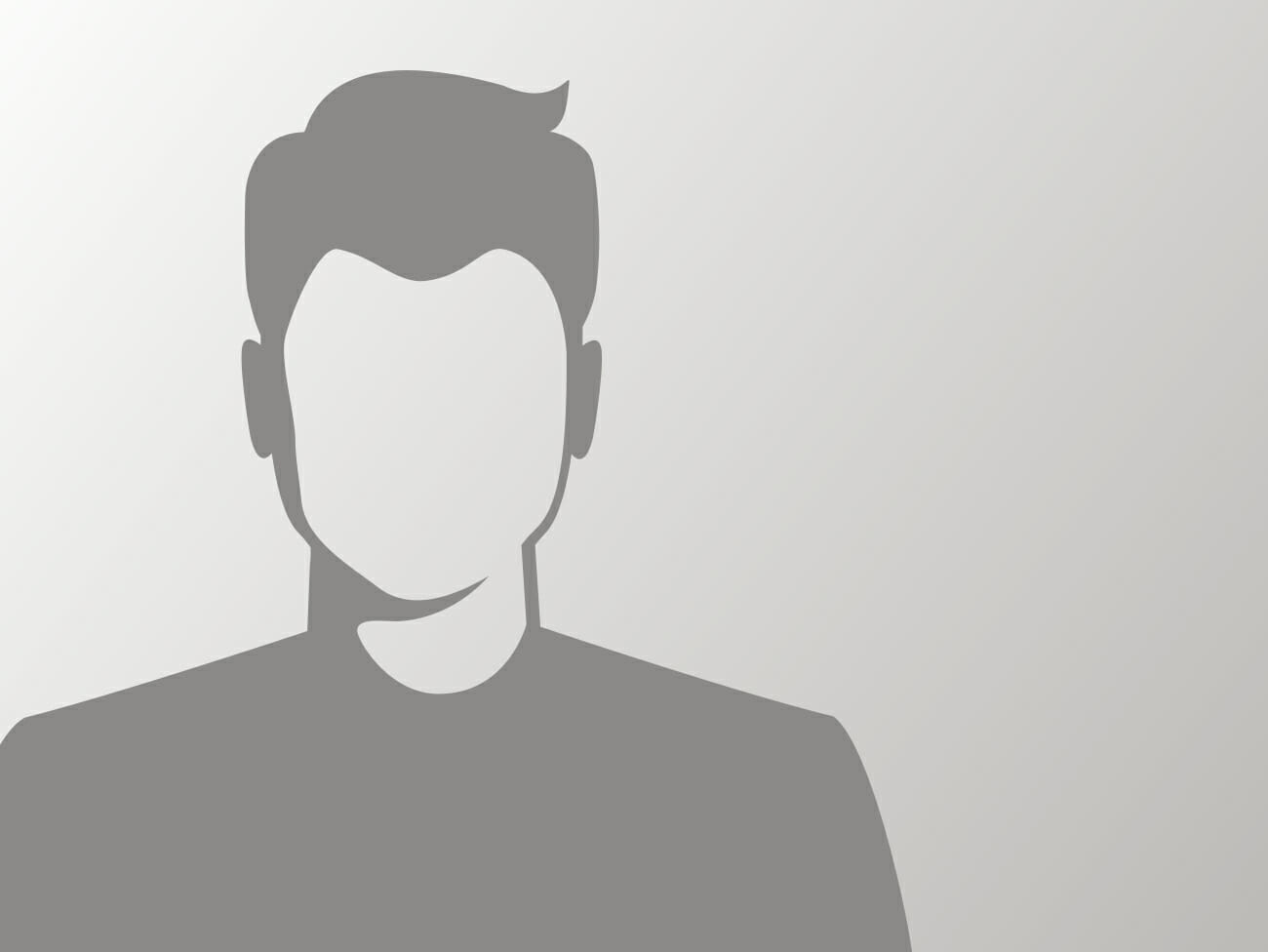 Andrew Brierley
Independent Financial Planner
Andrew earned his experience through 15 years advising financial service clients. Rather than focussing on the advice, Andrew sees the process as an educational journey for the client. He enjoys his work because of the positive difference he can make to people's lives.
His favourite moment giving clients really good news. "There's really nothing more satisfying than saying to a client, 'yes, you can retire. Today if you want.'"
Andrew once took a five month trip around the world, taking in all the adrenaline activities he found. When he has time he'll try to catch up with his reading list. Then you'll find him, book in hand, reading happily. Mostly he loves to spend time with his children.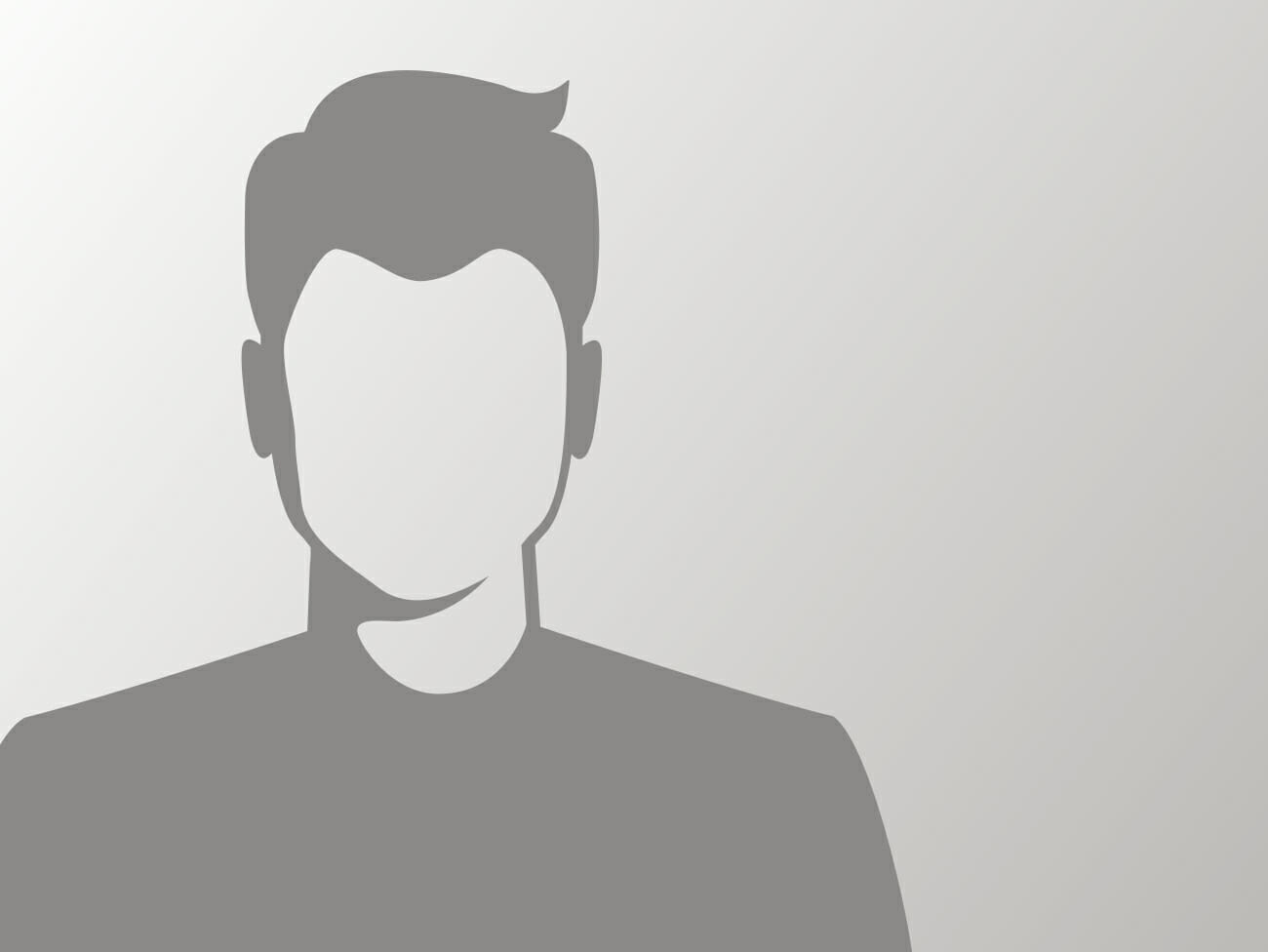 Iain Silliett
Mortgage Adviser
Iain is our specialist mortgage and protection advisor. With 20 years of experience, Iain has wisdom and knowledge. This is how Ian helps clients achieve their goals. Goals that advisers from other firms have often told them are impossible. But they're not always impossible. Ian has no aversion to hard work, but rather a "challenge accepted" mentality. He is always striving for solutions.
Many people find buying a property quite stressful. Iain believes this happens because advisers don't explain the process. Iain's prompt communications and explanations make all the difference.
"The best thing about working at Seventy is the feeling you get when you call a client with good news. When they get their mortgage offer. Or the keys to their new home."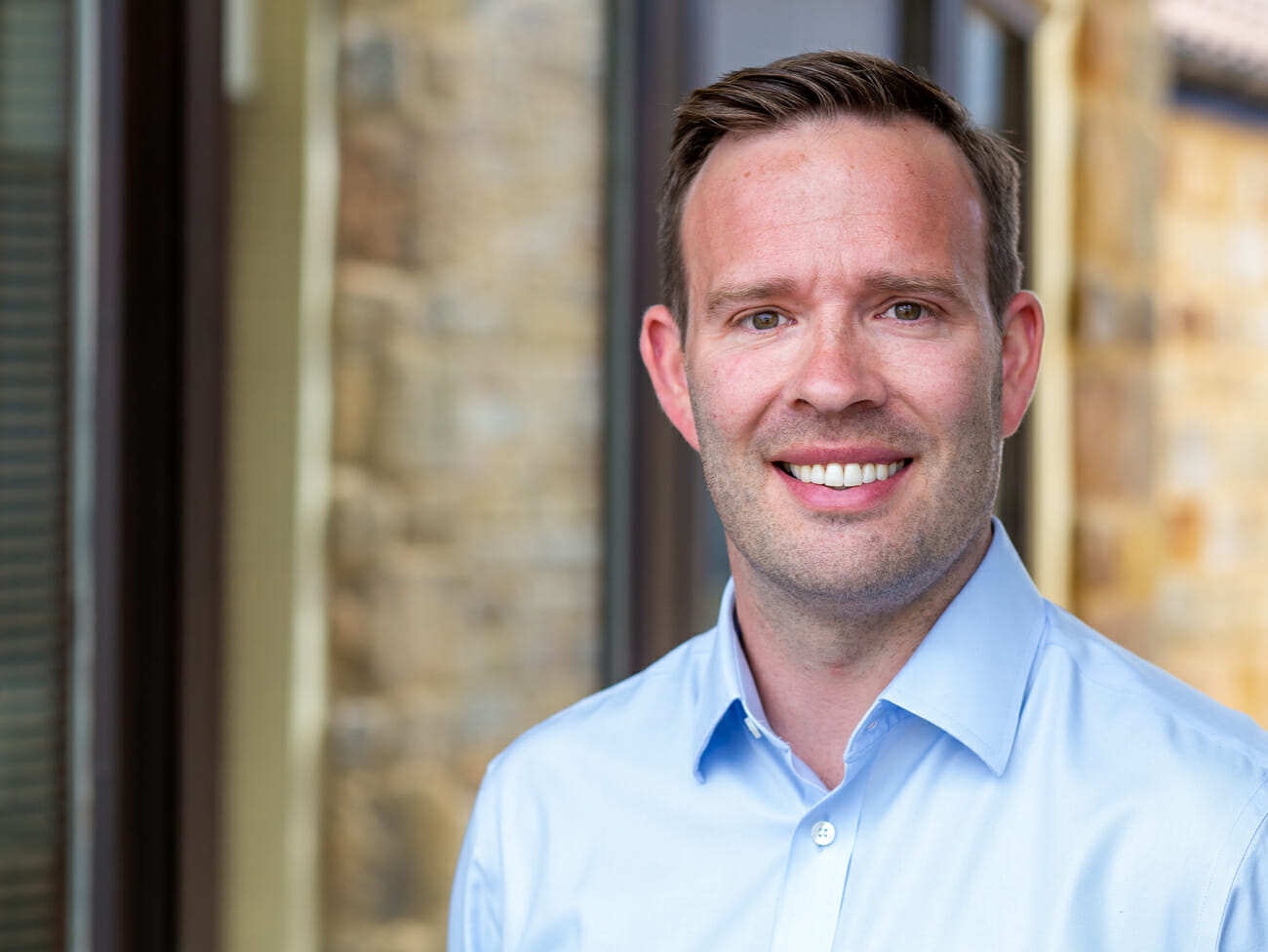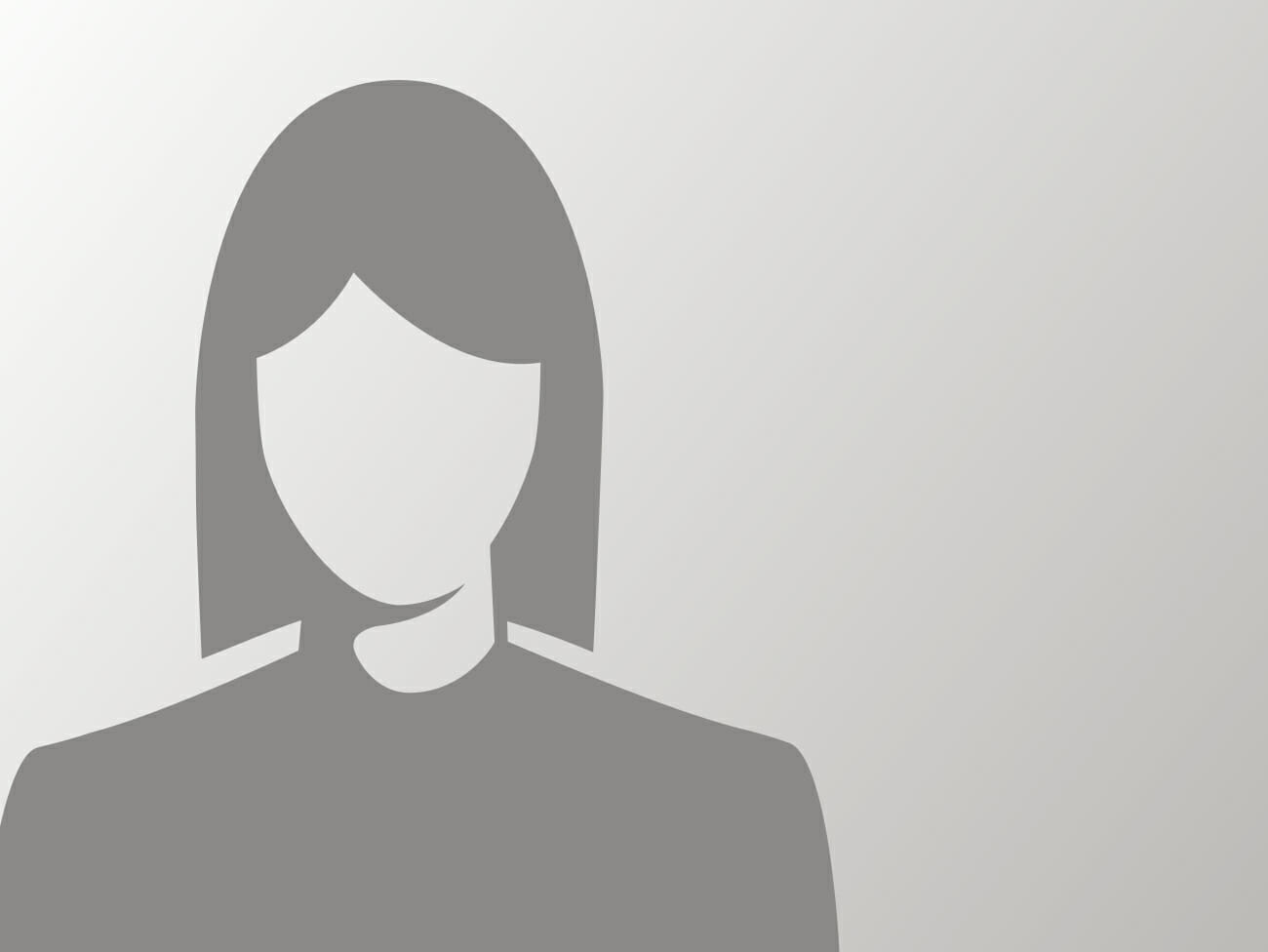 Gemma Rose
Mortgage Adviser
Because buying a home is a big decision Gemma knows it's important to keep in regular contact with her clients. She takes pride in explaining the process using clear, jargon-free language. "I find this can really help reduce the client's stress."
It's a nice job, being a mortgage and protection adviser. So says Gemma. It's nice because she gets to them help into their dream home. It happens more often than you'd think – but Gemma often finds she can help clients with their mortgage, even though they've been previously refused. "That's the best bit. Helping someone get a mortgage, even if they've been refused many times elsewhere."
Outside of work you'll find her socialising, or her nose in a book. If you can't find her she's following her other passion – travelling.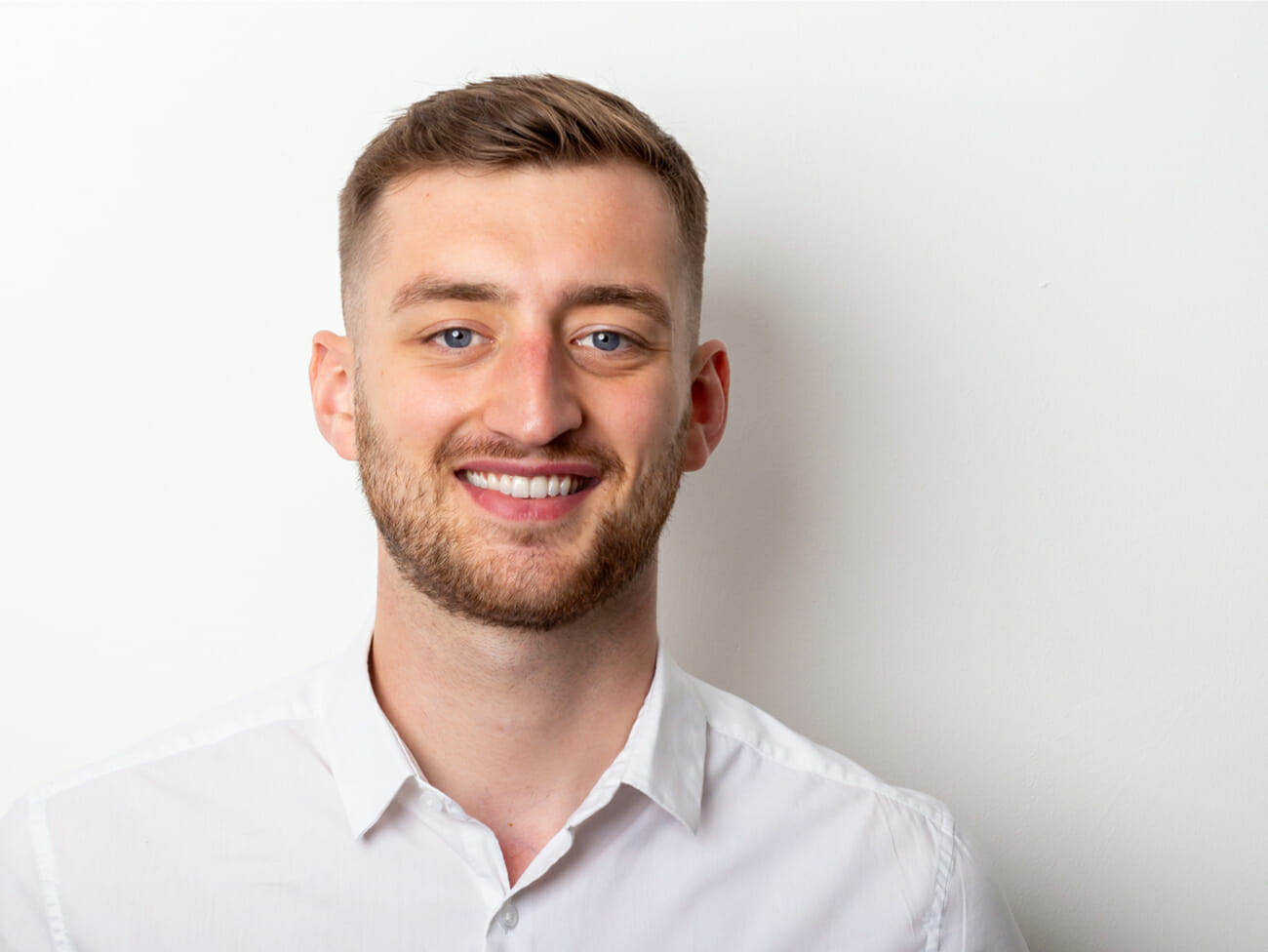 Jordan Grime
Trainee Financial Planner
Jordan came to Seventy in 2020. He's new to the industry and is currently working, learning and earning his financial planning qualifications. Previous to his training at Seventy Jordan, had worked in other industries where he found fulfilment helping clients through excellent customer service. He was attracted to financial planning because of the increased opportunities to really help clients.
Jordan's brings a fresh take on things to the office, new ideas and a youthful attitude to work and to life. We don't take his youthful exuberance and enthusiasm for granted, rather we embrace it. In this way can we all learn from each other.
Jordan's favourite ever purchase is a tie between his time spent backpacking around the world, or his air-fryer. One of those things is not like the other.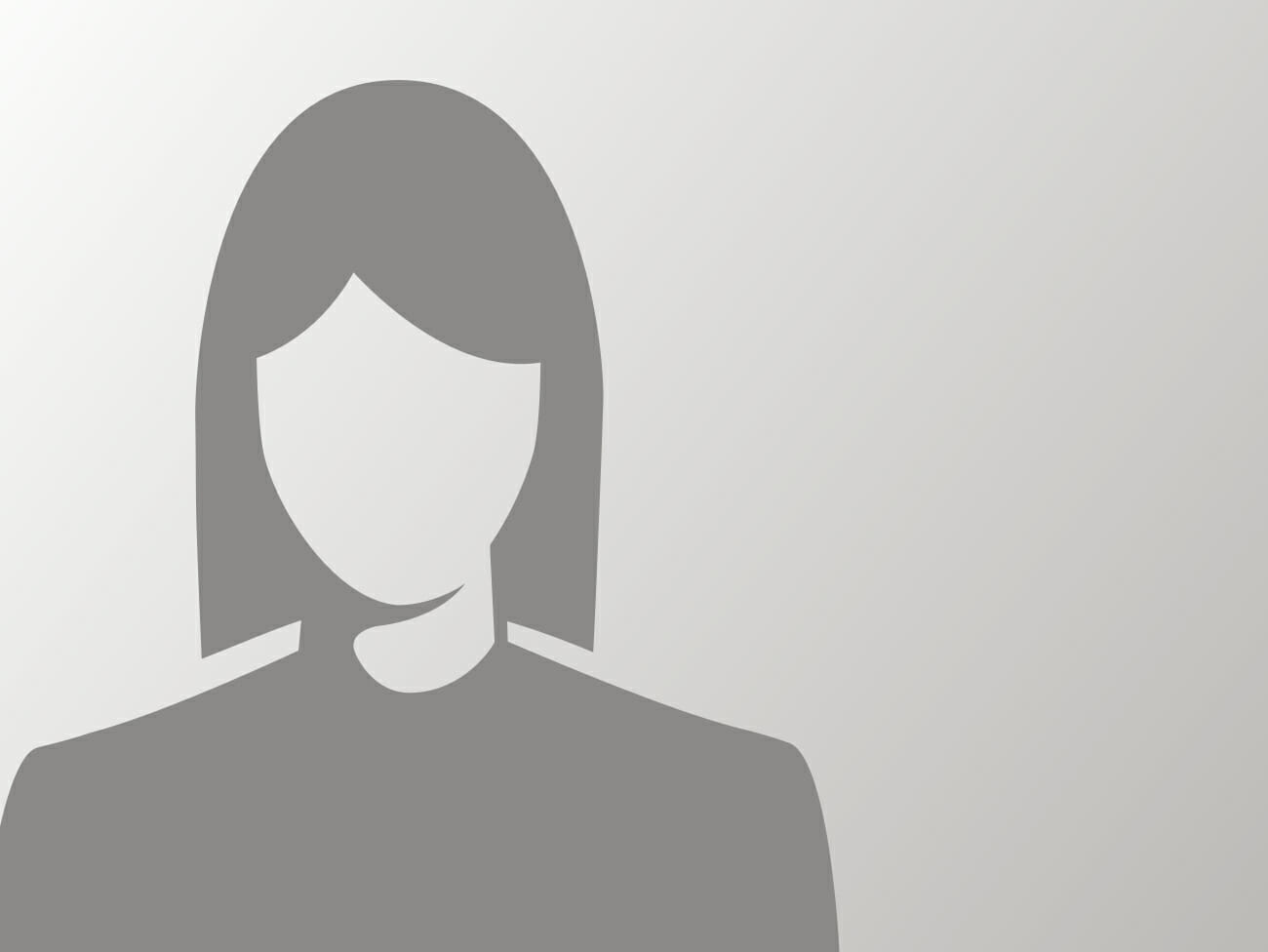 Lian Dickinson
Financial Services Administrator
Lian joined the team a mortgage administrator with over two decades of administrative experience. To Seventy she brings a passion for excellent customer service and a dedication to "get it done" for the client. Lian laments the time that's spent just waiting during a house purchase. And so she focusses all her energies on making sure the administration is done promptly, every time.
Lian says that life is about spending time with family, and with good friends. She tries to find time to relax and unwind. Spare time will often see Lain on a hike through nature. She finds hiking and walking a lovely way to unwind and get some exercise along the way.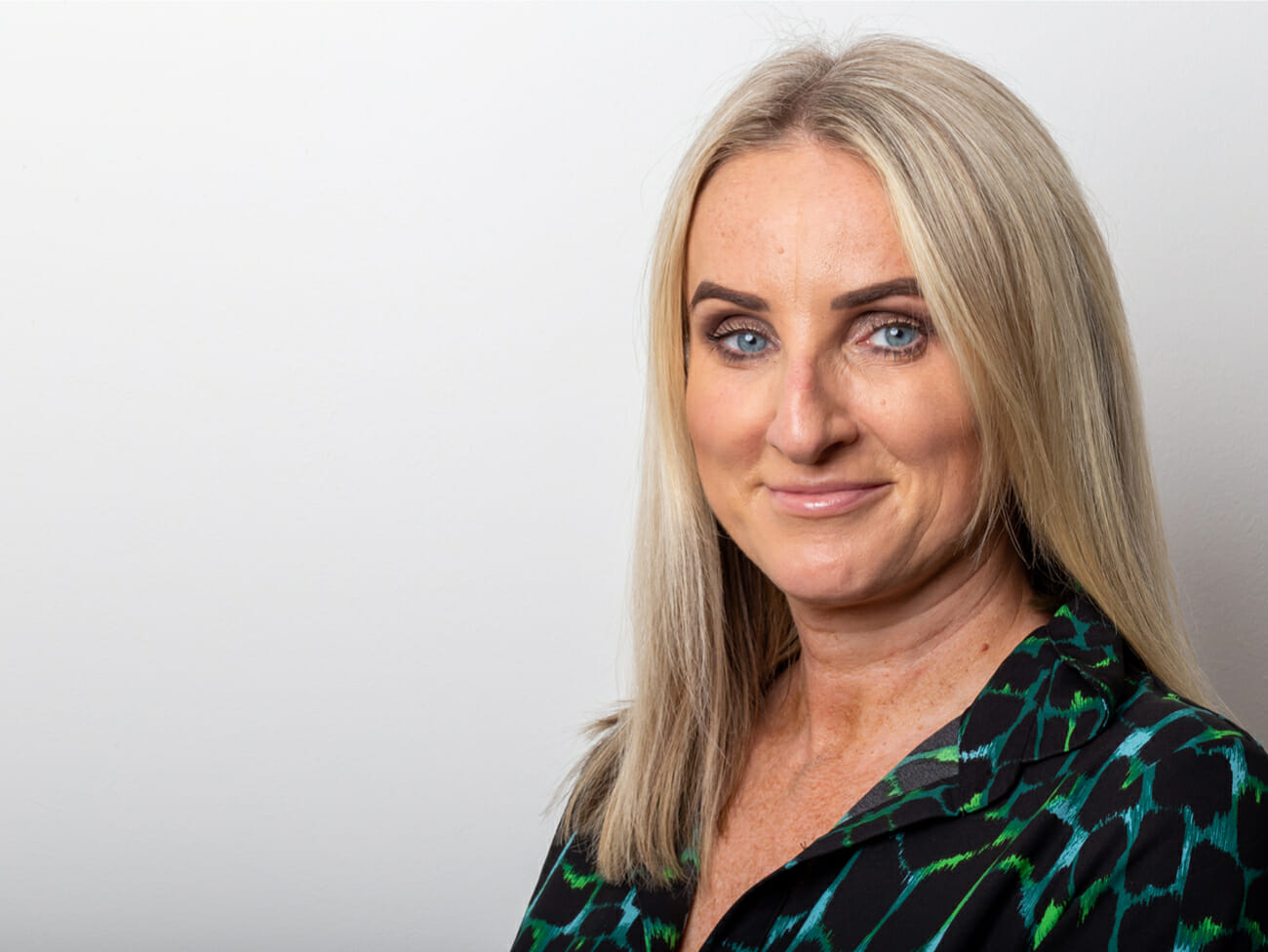 Lisa Haigh
Financial Planner
Lisa has spent over a quarter of a century in the financial services industry. She's therefore a highly experienced financial planner and an invaluable member of the Seventy team. As such Lisa has mentored others develop and flourish in their own careers. She makes it very clear that she's not a saleswoman, rather she spends time getting to know her clients as individuals. Then she tailors her recommendations so her clients can realise their dreams and hopes.
As a woman in a male dominated industry, Lisa would like to see more young-women coming into the financial services industry. She says it's a great career, one in which she has seen success and happiness.
Lisa describes herself as a home-bird. She likes entertaining friends and family, quality time in her country house with her rescue dogs and making memories with her granddaughter.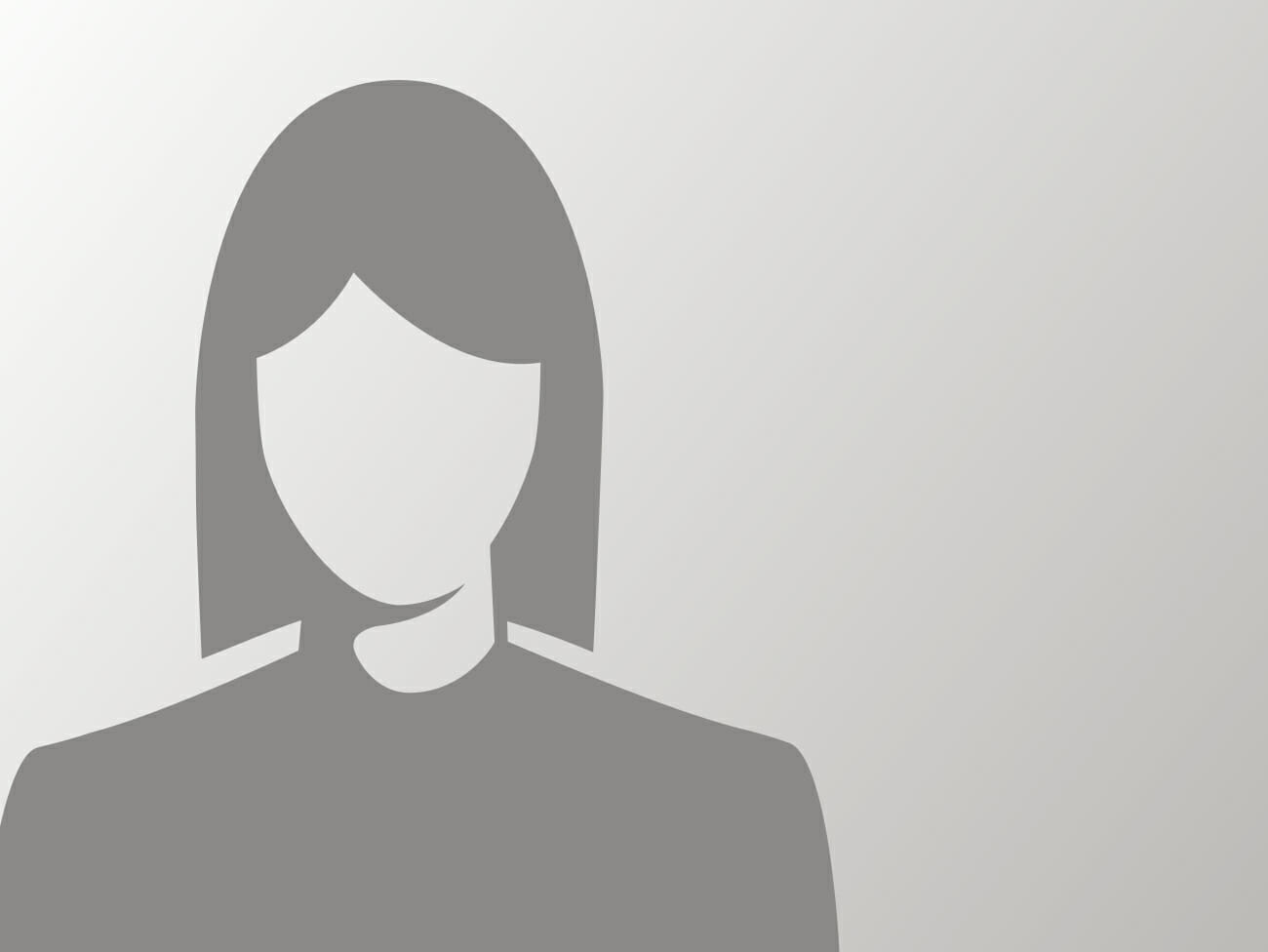 Natasha Furness
Mortgage Adviser
Natasha is a mortgage adviser for "Right Mortgage UK," which is Seventy's mortgage arm. She gained her experience working in customer and financial services in the UK and Spain. Her favourite part of the job is meeting people who are just starting out or who are perhaps looking for their first home. She knows just how excited they are, and how much she'll be able to help.
Natasha's most proud moment working for Seventy came when she met a young couple who had started their own business. With less than a year's accounts they were struggling to get a mortgage. Natasha put a plan in place for them to apply as soon as possible. They bought their first home not long after meeting Natasha.
Natasha likes to walk her dog, Trevor McDonald; watch football; and travel the world with her boyfriend.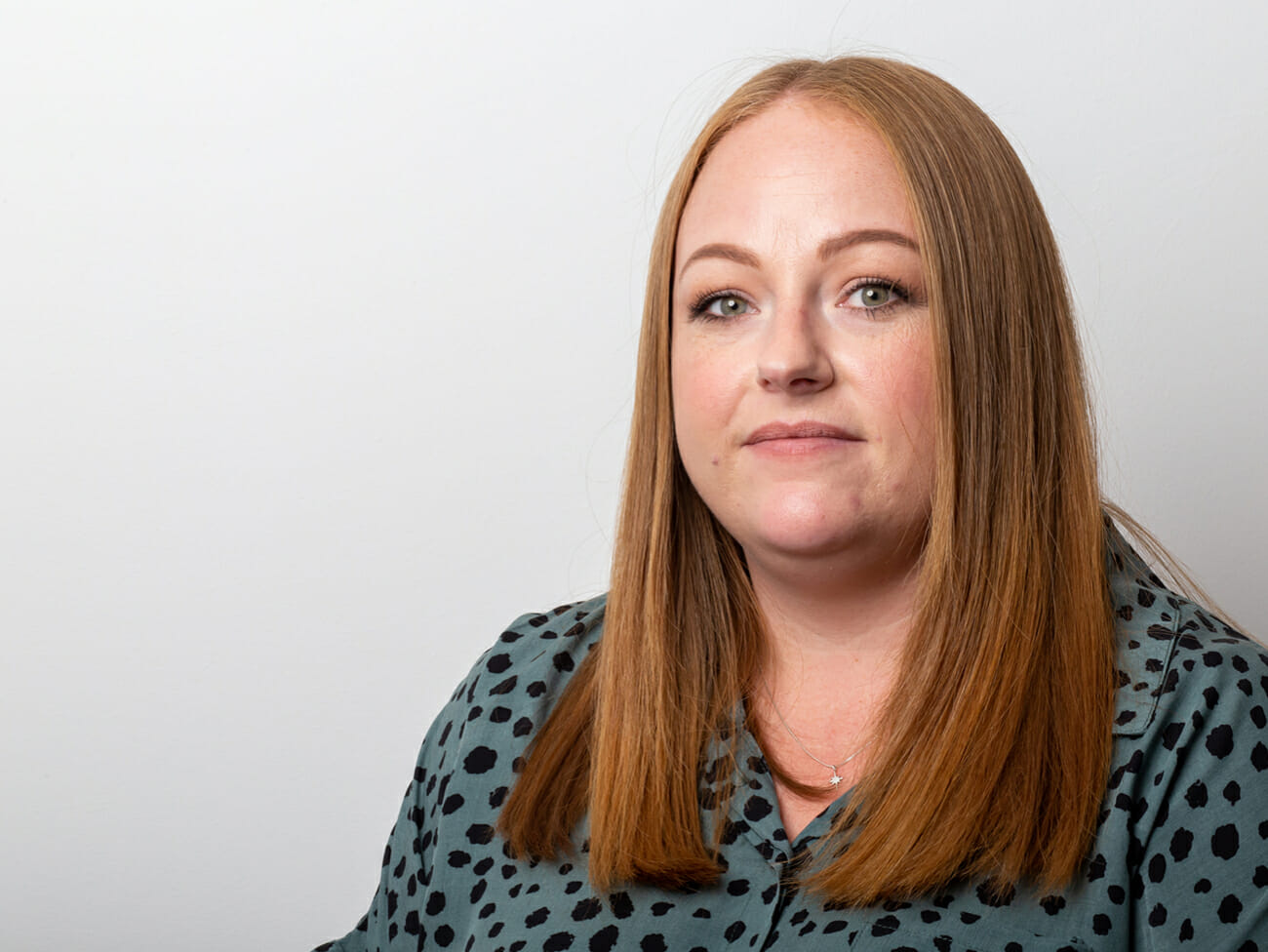 Sam Beck
Financial Services Administrator
Sam is a committed team member with integrity and a desire to help, to collaborate and to provide the very best service for her customers. It was these qualities that told us Sam was the kind of person we wanted for the Seventy team. In fact, it was our principles of fairness and ethical business practices that attracted Sam to us. Well, she's a perfect fit, obviously.
Professionally speaking Sam's favourite aspect of working at Seventy is seeing clients realise their goals, as it's a good feeling to have been a part of that. Personally speaking she enjoys the work-life balance it's given her.
Sam is an enthusiastic traveller, who enjoys nothing more than holidays in exotic destinations.
Let's chat!
You've learned a little about us, and now we'd like to know a little about you.
Let's arrange a free, no-obligation call with one of our advisers.
Fill in the form and we'll be in touch, or simply call us on 01423 611004.